0323. Radiohead
Hail To The Thief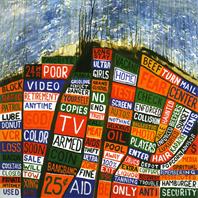 Now this is more like it! As Radiohead returns to the list they do it in style. With an album born out of rage instead of wanting to be difficult it's with a focus and a drive that Kid A wasn't in the vicinity of. They're still weird and there's still a lot of things going on as they blend every sound making device from strings to blips, but it's more accessible.
The target is "current events" (according to the band), which of course means the then American president Dubya Bush and his administration's less than ideal handling of the crisis (according to everyone but the band). The albums alternative title, The Gloming (meaning dusk), is a reference to the feeling of going into the Dark Ages all over again.
Pretentious as it may sound as I write this the melodies and soundscapes clash and combine to build an complete album instead of just a random assortment of songs like on too many other albums. A nice return to business by a band who'd been through a couple of crises of their own.
Simply put, I like it.
…but this was for some reason removed from the list.
Replaced by:
Antony And The Johnsons
I Am A Bird Now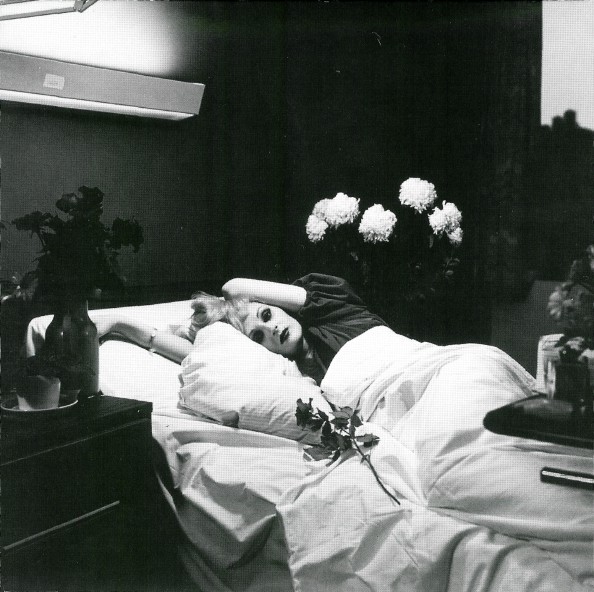 Antony And The Johnsons' second album made a jump into the public conciousness after winning a Mercury Award (causing it to jump almost a hundred and twenty places in the UK charts).

And it's quite deserved, cause if you don't mind Antony's vocal quaver it's a good album of artsy rock/pop - and they've got some cool company too:

Lou Reed (who, as you might remember wrote Candy Says, about Candy Darling whose death bed photo is used as the cover for I Am A Bird Now), Rufus Wainwright, Boy George, and Devendra Banhart among others.

Another reason this is notable is that Antony And The Johnsons is (to my knowledge at least) the first chart successful band with a trans*person that's been taken seriously by the mainstream.