0998. Joan Armatrading
Joan Armatrading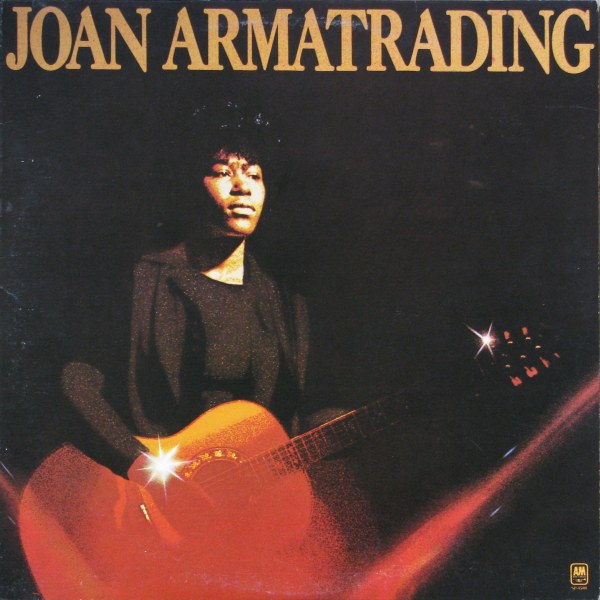 Joan Armatrading being lauded as the black, British Joni Mitchell (as some reviewers were wont to do) seems a bit unfair, especially as it's a bit of an ill-fitting suit (even if we totally ignore the colonial aspects of "she's the black version of…").

Their voices and song styles are radically different, with Armatrading in a deeper register, and the production here's not as slick as on Mitchell's work.

While the two audience-favourites off this one are Down To Zero and her signature song Love And Affection, I'm a bit more thrilled by the upbeat Water With The Wine - it just has a carefree attitude about it.

Backed up by people from both The Faces and Fairport Convention (as well as a bunch of skilled session musicians) Joan gets the best out of 'em to make a pretty decent singer/songwriter jazz-folk album.