0910. Suede
Dog Man Star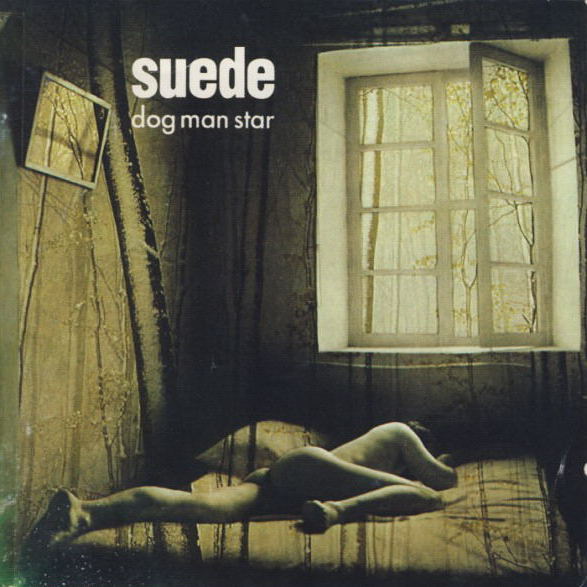 Am I wrong or have whine-machine Brett Anderson toned it down a notch? Oh, apparently it's a conscious choice by the band to distance themselves from the "Brit pop" label they got credit for launching with their debut.

So, while I still don't like the band, this album's a step up from their previous stuff. Kudos for at least going for the "artistic integrity" stuff.

Buuuut…

The nine minute track Asphalt World was apparently edited down from a whopping twenty-five, which, along with other creative and non-creative differences made guitarist Bernard Butler leave, or be fired from, the band (depending on which side you listened to).

Also, their shot at being original was kind of struck down by critics saying the new album was great cause it sounded just like Seventies Bowie.