0951. OutKast
Stankonia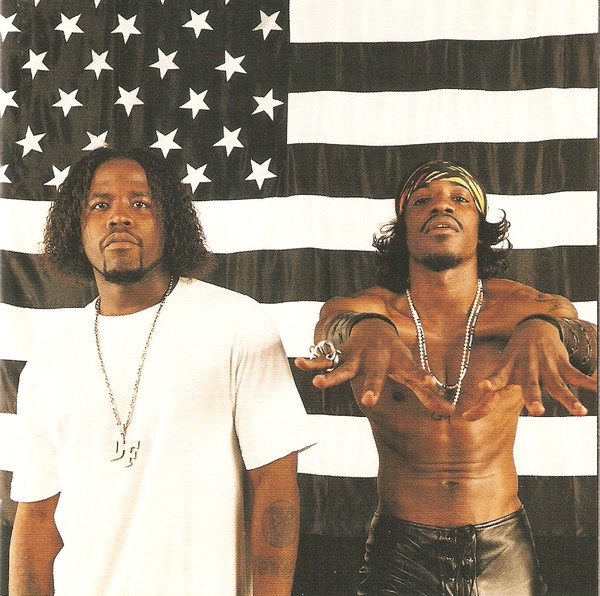 "Live from the center of the Earth, seven light years below sea level" - Do they even know what they are saying?

My reaction from those first lines of the album return now and then as I listen to the album, whether it's the Anne Frank-bit in So Fresh, So Clean or something similar.

But amid this lyrical confusion they show real song-writing talent with tracks like the misunderstood hit single B.O.B., and amid the mix of southern hip hop, funk, salsa and psychedelia we also get the huge hit Ms. Jackson that sends an apology to Erykah Badu's mom.

But then there's also We Luv deez Hoes, and we quickly see that there are some real weak parts here that start off with Snappin' & Trappin' and ends with Stankonia (Stanklove).

Bottom line is: I think ATLiens is a better place to be than Stankonia. Hands down.
Also, Stankonia's not really a match for Speakerboxxx either.