0920. M.J. Cole
Sincere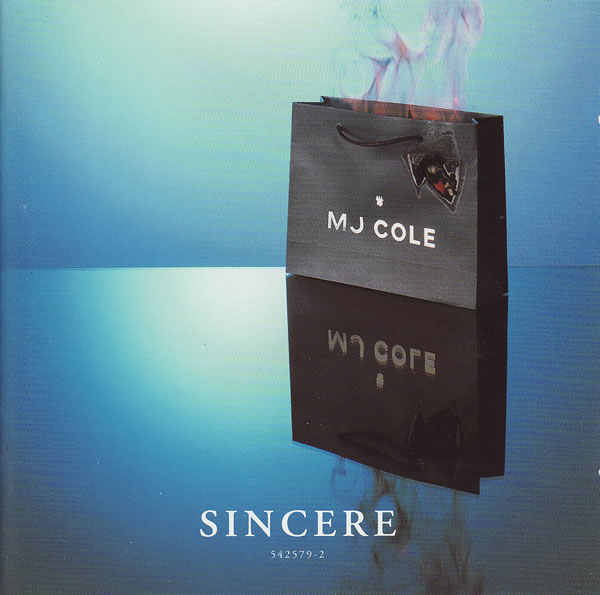 The full length debut of producer MJ Cole got a Mercury nomination and I suppose that 1001 Albums You Must Hear… will claim this is the first UK Garage album that appealed to the mainstream audience and that it's very innovative or something along those lines.

Tough luck then that the 2-step / deep house / UK garage on this album was released just as the genre had peaked and was on it's way out.

And it sounds dated. Even compared to the Artful Dodger-track featuring Craig David (which was released the same year), this just sounds so past its prime I don't really know what to say.

Sometimes he gets it right, though: Rough Out Here sounds like it could be the remix of a classic disco anthem [fact check: oh, so it's a cover of one], and this is where he (accidentally?) shows how good house is made.