0924. Television
Marquee Moon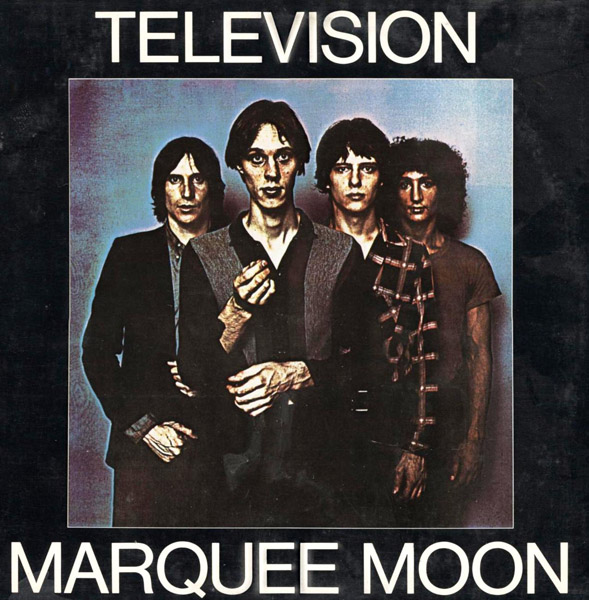 Doing the math a bit here and this is somewhere around the one hundred and eightieth debut album on the list this far. Well, bring it on then!

Television played punk like very few others at the time, and they remind me of another mass-media named band - Magazine (which in all honesty had more darkness and a better album) - though this one doesn't floor me immediately but instead nudges itself into place.

One of the high points is the chorus of Elevation which actually sounds as if the record skips! I don't know what to make of it other than I like it, I really, really like it.

Bloody Hell! Brian Eno produced their demo? He sure gets around, doesn't he.