0884. Wilco
Being There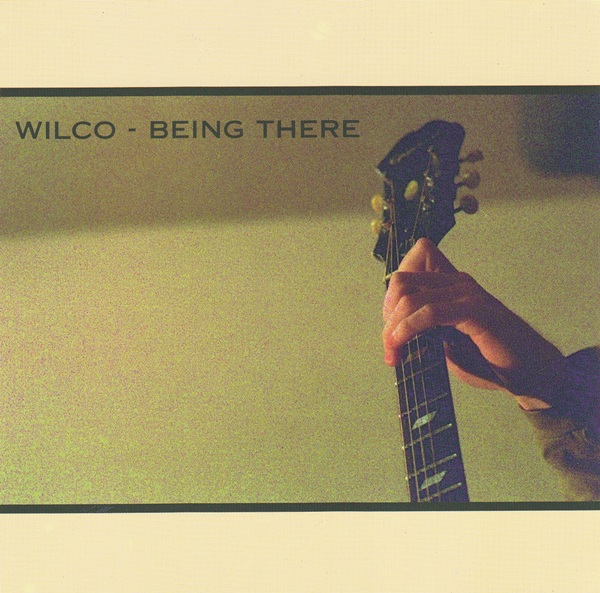 The band was in a slump - their debut didn't meet expectations and people weren't coming to their shows. Combined with a guitarist leaving and band leader Jeff Tweedy being fidgety after quitting smoking dope and becoming a dad, it's a mess to even start.

And that's when they decide to drop a double album as their second release.

Due to a deal with the label the album was sold at a single disc price, but unlike so many double albums out there this is actually one that's pretty consistent in its quality all the way through.

The sound varies from indie country to indie psychedelic pop and the themes are often referencing the acrimonious breakup of Tweedy's previous band, Uncle Tupelo, and the animosity between him and the other Uncle Tupelo frontman.

Not exactly the same stuff as on Yankee Hotel Foxtrot, but in fact a wee bit better.