0966. The Notorius B.I.G.
Ready To Die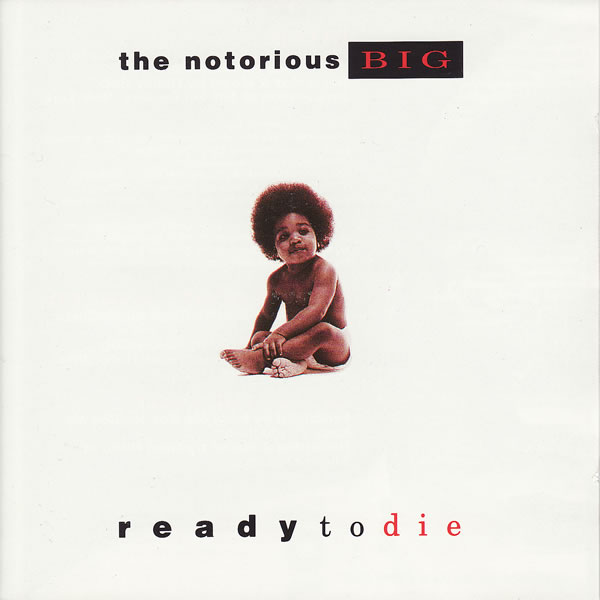 The debut of one of the biggest names in hiphop of course needs to be featured on a list like this, and while I'm far from being a fan I have to admit it has its charms.

The album Intro is well-crafted (although maybe not equally well acted), synchronizing important events in the life of the protagonist with significant songs of the time, starting at birth with a soundtrack called Superfly and ending with Biggie leaving incarceration to the tune of Snoop Doggy Dogg.

The setup for Suicidal Thoughts would probably have been a bit more claustrophobic if it had been Biggie in conversation with himself, but the phonecall with an increasingly panicking homie still does the trick.

Probably the album's best track.

But then there's the downsides.
The constant misogyny (even when spun "positively" in Me & My Bitch) is boring to say the least. And the Fuck Me (Interlude) somewhere around the middle of the album and the fellatio interlude at the end of Respect are just embarrassing.

But he sure does flow at times though.