0129. Amy Winehouse
Frank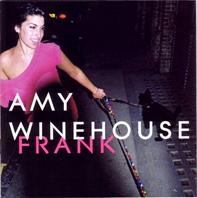 According to the Internets the title of this album's either a homage to Ms. Winehouse's dog or describing the intent of it. Regardless of which, it's jazzy beats with a slightly melancholic touch and a voice reminiscent of some of the greats. What Is It About Men catches my fancy, but the track that stands out the most is In My Bed, with its' sample from The Incredible Bongo Band (same Apache-sample (and producer) as on Nas' Made You Look). Musically, while good, it's a bit too apart from the rest of the album and I've yet to decide if it's a good thing or not.
But for the rest it's smooth sailing whether it's the balladesque, but potty-mouthed Fuck Me Pumps, where she sings a scathing song to golddiggers with the same ease as she takes on the old standard Moody's Mood For Love a couple of tracks later.
Frank may however not be the most appropriate to play at a get-together if you listen to the lyrics, but the delivery of them makes this a very pleasant album.
Search for videos from this artist
…and then this was for some reason removed from the list.
Replaced by:
Amy Winehouse
Back To Black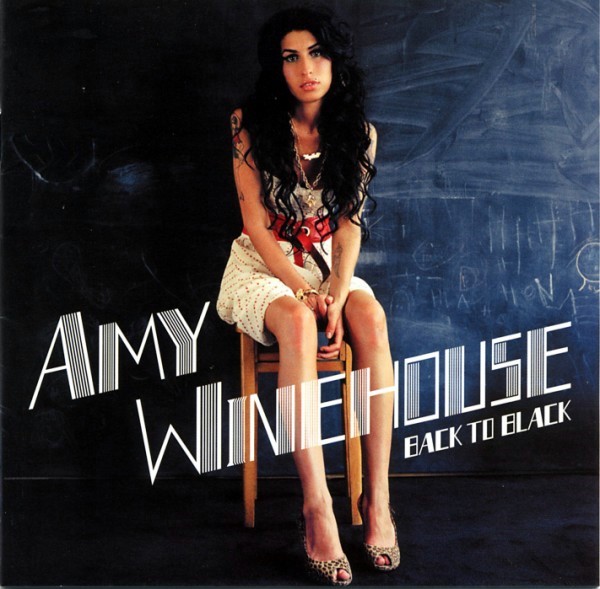 So, inbetween her first and second album appeared on the list Amy Winehouse unfortunately died of an overdose of booze (creating space for infinite tasteless obituaries referencing the lead single off this album). Also, the editor of the book 1001 Albums You Must Hear… once again took the coward's way out and replaced Frank instead of throwing out a worse album.

But as for this album it deals with a lot of weakness and strenght regarding both love and substances, and such a bunch of references that would make any rapper green from envy (some more obvious than others like Billy Paul's hit in the title of Me And Mr Jones).

She sings as good as always and the tracks Rehab and Back To Black are pretty fantastic, and along with a couple of others that are also great this is an album that's not to be missed.

Unfortunately, this was her last album to not be released post-humously as she died a couple of years later,