0952. The Bee Gees
Odessa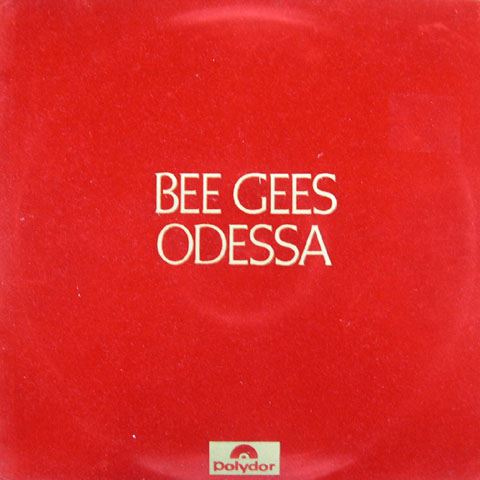 Despite being given evidence to the contrary, I have a hard time seeing The Bee Gees as anything but their disco incarnation, so going into Odessa, I'm still sort of expecting just that.

And just let me go off on a tangent here, but seriously - do you really believe all of them sing great? C'mon! In Lamplight Robin sounds as if someone's hooked his nasal whine up to a badly loaded tumble dryer.

Barry and Maurice manage it better in some of their leads, but even though I like the tempo shift towards the end of Whisper Whisper, it's not one of Barry's greatest moment.

Maurice on the other hand only leads on two tracks, one of which he shares the spotlight with Barry, so, well not enough data.

This was resoundingly boring.