0982. Mekons
Fear And Whiskey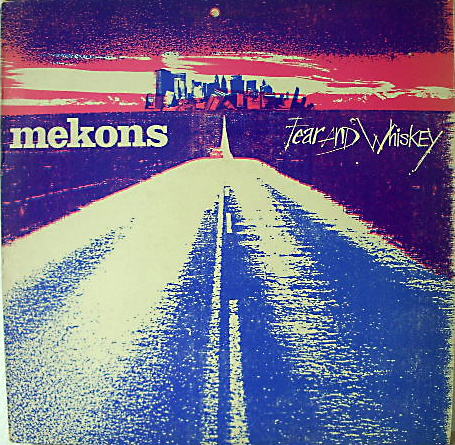 Chivalry could be the worst album opener to date. It's just a horrible, horrible song. Possibly placed first to make Trouble Down South seem so much better.

And, well, it sort of works, cause the tracks that are a bit more punk sounds a bit better - they have sort of an excuse for crap singing and sub-standard production.

This group of art school students - study-buddies with Gang Of Four even - started out satirizing The Clash, released a couple of punk albums and then disbanded.

After the great British coal miner's strike they returned, with the addition of a bunch of musicians and inspired by ruiner of all, Gram Parsons.

Credited as the "first alternative country album", this sounds more like the saddest attempt at making folk punk I've heard for years.