0895. David Bowie
Low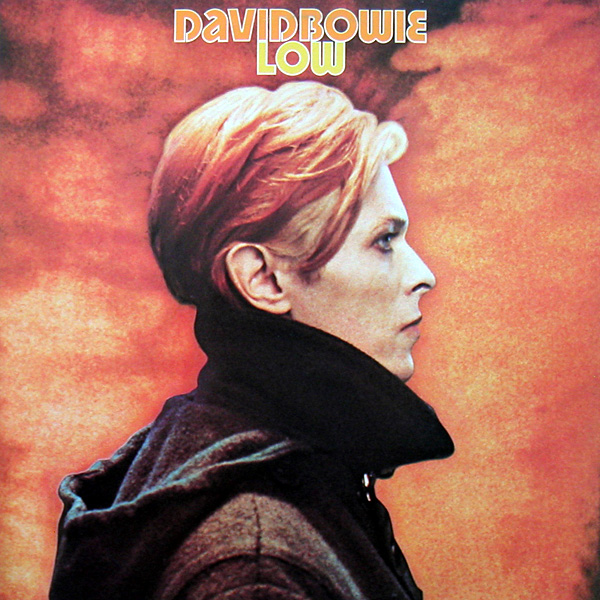 The first album in Bowie's Berlin Trilogy sees David cutting back on the lyricism. Starting with the first track being an instrumental and continuing with sparse lyrical contributions on some of the other songs.

The excursions into ambient electronics littering the B side (well, starting with A New Career In A New Town, the last track of the A side) is somewhat a pain. Ten years later the same Art Decade sounds would litter some of the lesser Sci-Fi soundtracks.

The two-minute Breaking Glass on the A-side on the other hand has a groove unmatched by anything else on the album, and with his usual fingerspitzgefühl, the use of video game sounds in the What In The World is a Seventies predecessor to a lot of indie/hipster music of the early two thousands.

Released between Station To Station and Heroes (which has the same set up with half the tracks instrumental meanderings) this is somewhat of a transit album. I won't stop for long at it, but it's okay while I'm passing through (and hey, it inspired Joy Division's first name).