0945. Nick Cave And The Bad Seeds
The Boatman's Call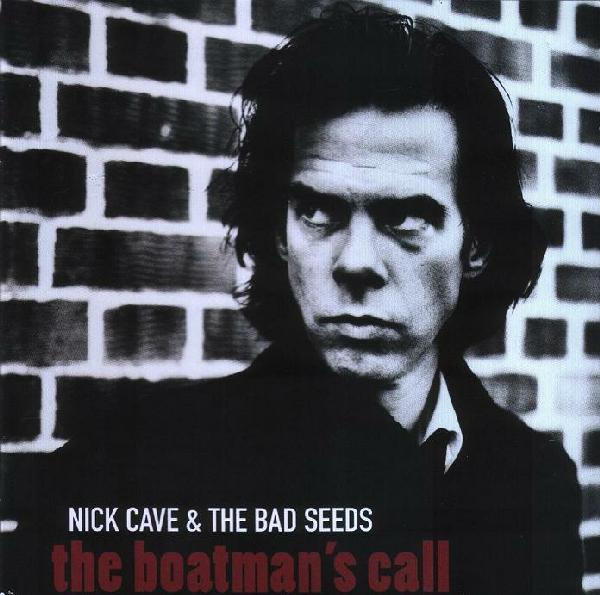 The follow-up to Murder Ballads hears Nick Cave And The Bad Seeds slow down the tempo, lose a bunch of instrumentation and being less morbid than in a while.

The result is a soothing, almost meditative album of songs that feel somewhat religious in nature (and with references to being saved or sheltered by someone or something larger, I guess the feeling's relevant).

As I hear it, The boatman's Call is an album about love, loss and death (the latter may be just because I assume the titular boatman is Charon after listening to The Lyre Of Orpheus some time ago).

The clincher here is the lead single and first track Into My Arms, also sung at Michael Hutchence's funeral, but even if it wasn't present on the album West Country Girl and a lot of the others would make this a moving album.