0996. Big Star
#1 Record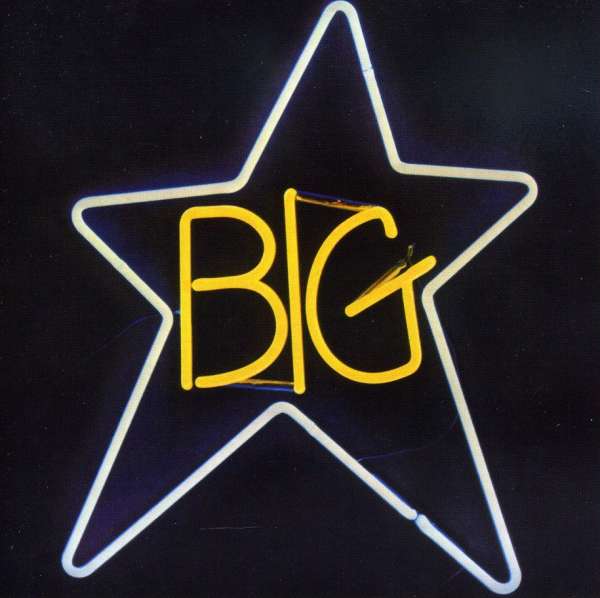 Some years before the remaining singer's problems became the band's problems, Big Star was actually an okay group of musicians.

This is attributed to the presence of the other lead singer (who left after this release), and the group's intent of being a Beatlesesque band (they borrowed more than one idea from the Brits).

The pop on their #1 Record is nice, albeit bland, and I find myself scrambling for things to write about it, but it's nice to hear the original version of In The Street, nowadays maybe most associated with That 70's Show (I know I do), and I was pleasantly surprised that The India Song didn't have sitars in it, but instead was a folk-styled track.

It's a nice album to listen to, and I've used nice way too many times here.