0958. Steely Dan
Pretzel Logic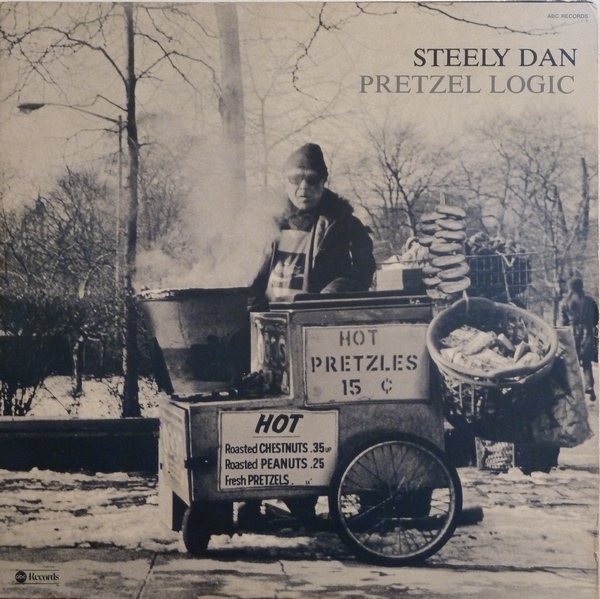 Expert musicians and at times very skilled lyricists Steely Dan have already appeared on the list three times before today, but unfortunately they still suffer from the extreme distance between the emotion of the lyrics and the delivery.

In this case it's a sense of cheerily walking by, possibly with an ironic wink, throughout the album. This of course creates some problems, like their take on the outlaw country genre, With A Gun.

Musically it's best summed up in East St. Louis Toodle-oo, an instrumental with the sound of an old-timey "in the haunted house" cartoon soundtrack.

The only songs where lyrics and music intersect in a good way with delivery are Night By Night and Monkey In Your Soul. I sort of enjoy the album and get annoyed by it at the same time.