0986. Brian Wilson
… Presents Smile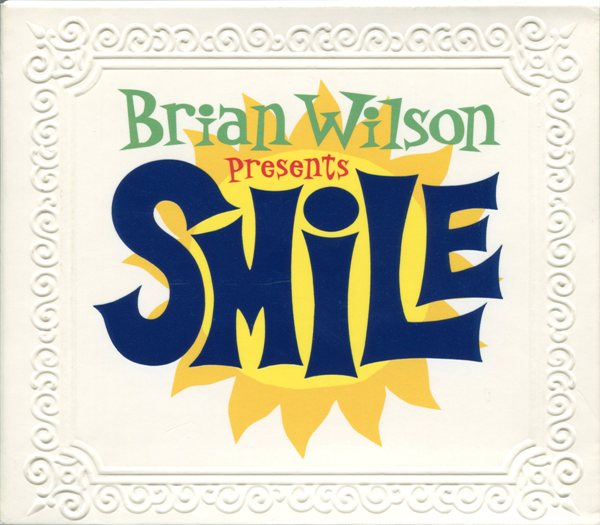 Supposed to be the album following Pet Sounds and long rumoured to be the greatest pop album ever, this is an album that was thirty-seven years in the making, the long hiatus caused by the composer sort of falling into disarray.
And you can hear that time has passed as Brian's voice has changed and moved into a more limited range - sometimes just flat. But still - the sound is that of the classic Beach Boys.
(and I'm not sure if the use of Hawaiian on Roll Plymoth Rock is is offensive or not, but it just feels very weird)
Of course the album that broke Brian Wilson's brain can in no way live up to the hype that had been built up for almost four decades (especially as he admits he's moved away from the original vision), but no matter what's said about the album's nostalgia-vibe nothing can tarnish the quality of Good Vibrations.
…and then this was removed from the list.
Replaced by:
Ghostface Killah
Fishscale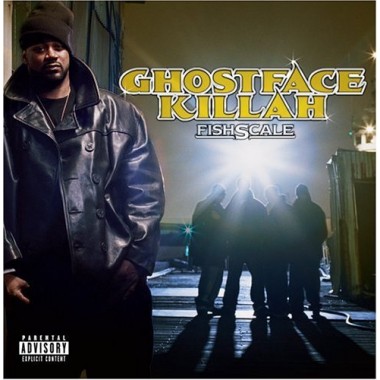 When Enter The Wu-Tang (36 Chambers) came out and took over the world, this guy's schtick was wearing a piece of pantyhose over his face to get that ghostly visage (might just have been a piece of thin cloth, though), and most times when I hear him I wish he hadn't dropped that gimmick.

Anyhoo… Ghostface Killah's Fishscale is his fifth solo album and here he goes from representin' to swimming with mermaids to handling drugs.

And the sampling of a educational kids song in Kilo is pretty genius. With Ghostface turning it into a drug-track the sample makes the whole track assume a massive and catchy blaxploitation vibe.

But there's also that juvenile streak (wide as Grand Canyon), making me wonder if I've heard anyone talk so much about dick since Backroom Matches were active.

Half the tracks are dope, the others are less so.