0505. The Thrills
So Much For The City
So, when the first song of the first album of the new year starts, I'm kinda "this sounds awfully familiar - who'd they steal from?". Then their bland hit Big Sur (second track on the album) starts and I'm all "ah, those blokes.
A lot of the tracks sounds the same and while Say It Ain't So picks up the pace a bit with country-flavoured licks and rolls, it's still not that exciting.
So Much For The City was actually nominated for a Mecury Prize, but luckily lost to Dizzee Rascal (it would have been a crying shame if they'd won. An insight that's apparently gotten to the 1001 Albums You Must Hear-guys too, as this one's out of the updated versions.
…and then this was luckily removed from the list.
Replaced by:
Ali Farka Touré
Savane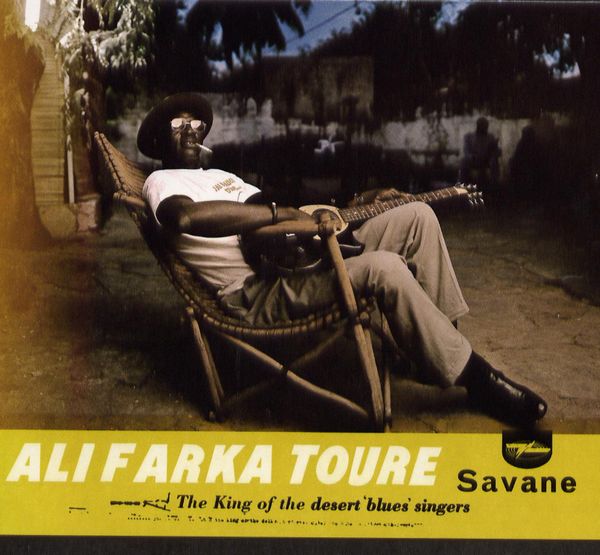 Another album released post mortem, this also is the second one on the list for Ali Farka Touré.

Last time, twelve years earlier with Ry Cooder, it was a bit more American blues, but this time it's all Mali and its surroundings (mostly from the view of the Peul and Songhai).

An album about politics (Yer Bounda Fara and Savane), mysticism (Beto), and love (Soya) his blend of traditional and blues is a very comfortable, with Farka Touré's almost stumbling way to play (no, he's not messy, but there's just that sound to it).

So, it's different from Talking Timbuktu, but still a good goodbye for Ali.