0130. Zutons
Who Killed...... The Zutons?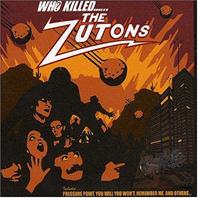 British The Zutons' were (kind of) unjustly compared to The Coral at the start of both their carreers, but I got to say there's more that differs than not. Cause while both play enticing pop-rock the Coral zigs into folk-psychedelia as the Zutons zags into surf-rock (and more) with a slightly punkish feel.
They've also got a pretty nice lineup expanding the average band-setting with a saxophone which, for once, isn't played as cheezy as possible, but throws in a toot for good measure. And excels on the track Havana Gang Brawl where it sets the mood for the whole song.
The strange thing about this album is that it feels like the right half of the bell curve - the intensity drops rapidly after a couple of songs and, while still good, the rest of Who Killed...... The Zutons? feels like a lesser version of the band.
I don't really know why that is, but I do know I'll check out if the trend continues on their follow-up albums.
Search for videos from this artist
…and then this was removed from the list.
Replaced by:
LCD Soundsystem - Sound Of Silver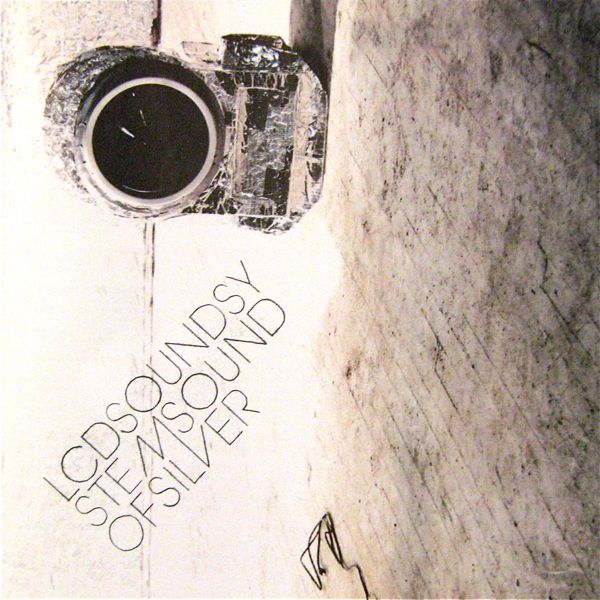 It's like the hipster Phoenix has been reborn out of the flames consuming the Dandy Warhols and producing the egg containing LCD Soundsystem - a group echoing influences from Kraftwerk and Bowie to Prince and Hot Chip (plus a whole bunch more).

So, to be honest it's not so very original, but that doesn't mean it's not foot-tapping good! Cause I find myself nodding along to most of the album (last track, New York, I Love You But You're Bringing Me Down, doesn't do squat, though).

With nine tracks over the course of almost fifty-six minutes (of course carefully planned to be exactly 55:55 in total) we're allowed to sink into it, without the distraction of a new track starting in the next three minutes.