0108. Tom Petty & The Heartbreakers
Tom Petty & The Heartbreakers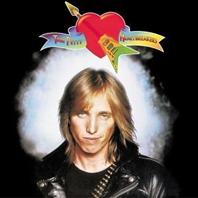 The first album from this constellation mostly contains blues- and boogie-rock, sometimes with a small sprinkling of psychedelia, and mostly it's sort of boring. The tempo's too slow - I don't say that they should have played faster, just that their style of down-tempo music feels like they're tired.

It's very obvious when the last track, American Girl, rolls in in which they turn it up a notch. But the major contrast, however, is in Breakdown, which is down-tempo, but still the greatest track on the album.