0041. The Vines
Highly Evolved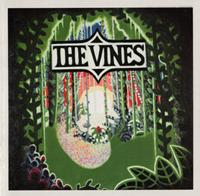 With a singing style more reminiscient of screaming in the more rocked-out tracks (no, not the pathetic genre-attribute of "screamo", but actually raising your voice in an excited manner (like Howlin' Pelle from the Hives)) The Vines deliver a album that's an adrenaline rush interspersed with slower songs. The second aussie band in just a couple of days on this listing (remember #38?) is also one of the better entries rockwise (or rather "garage rock-wise").
Highly Evolved is a good album, but there's nothing negative I can say about it ("wait ...what?" Yes "but"). Well, okay, if I have to find something to gripe about it's that the main riff on In The Jungle sounds as if they borrowed a bit from Blue Öyster Cult's Don't Fear The Reaper, but it's still all right. Maybe not thefirst album I'll buy the next time I'm in a record store, but I'd enjoy it if they played it while I was there.
…and then this was for some reason removed from the list.
Replaced by:
Common
Be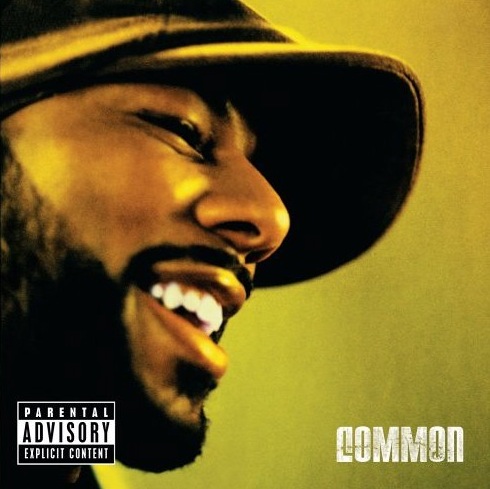 An unwelcome return to the list, Common is still the Generic Good Guy©, sounding very sincere and caring even when he spits the vilest shit (see GO! and Chi City for a couple of examples).

And from the time when Kanye's signature style was high pitched hooks, not random outbursts of megalomania, comes his production on the majority of the tracks, and apart from the aforementioned presence of the rap Smurf he's done a smashing job.

Just like on Like Water For Chocolate, Common gets in some conscious rap to get fans to concentrate on the positive few songs, and let the bullshit slide.

But still: Common's flow's as bland as ever.