0991. Aerosmith
Rocks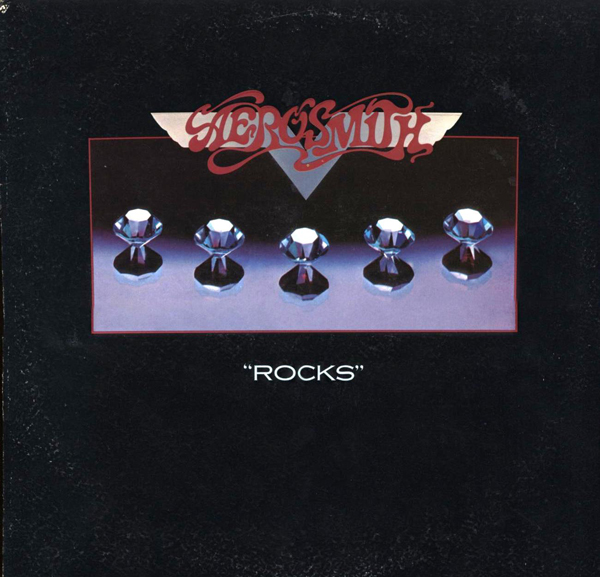 I don't think Aerosmith's ever sounded this metal! Okay, it's only for one song (Nobody's Fault) in the middle of the album, and of course they quickly go back to their standard rock mode again, but those few minutes, man…

This is their fourth album (third one on the list) and they're actually not so much about the girls here - they're more into drugs than sex with their rock'n'roll for this one, and it's a good thing as it makes them move away from the most trite phrases.

And combined with the heavier sound, it's actually pretty darn good. good enough to inspire people like Slash from Guns 'n' Roses, James Hetfield of Metallica, and even freakin' Kurt Cobain, this probably is an album to have heard.