0901. The Youngbloods
Elephant Mountain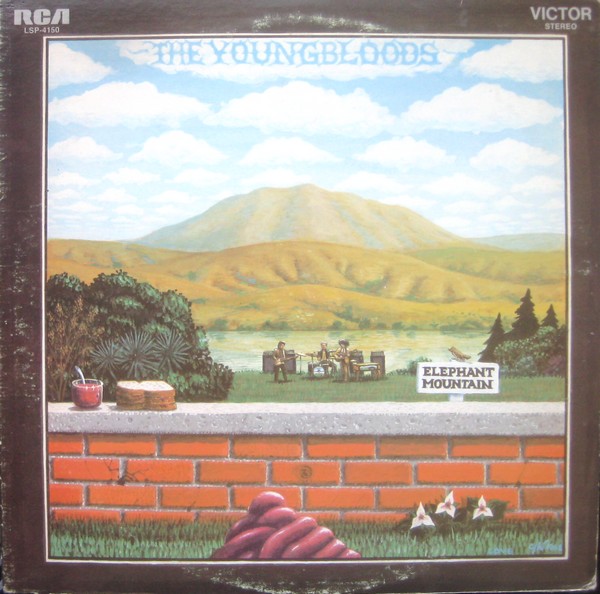 This was The Youngbloods' third album and first without previous primus motor of the band, leaving the band to fend for a new songwriter. Fortunately the bassist took the reins and the trio soldiered on.

It's partly psychedelia-laced blues rock, partly folk, and partly show tunes (although quite a bunch better than Laura Nyro), and partly jazz-pop.

Of the different styles I prefer the ones where folk and blues intersect with harder electric guitars. Album starter Darkness, Darkness begins as a folk ballad with double violins and acoustic guitar, but turns electrified as it builds up to the crescendo, which by the way probably is the most intense part of the album.

The bluesrocker Sham (second to last on Elephant Mountain) feels as if Janis could step in and tear the house down any minute. That's pretty neat stuff.