0977. Can
Future Days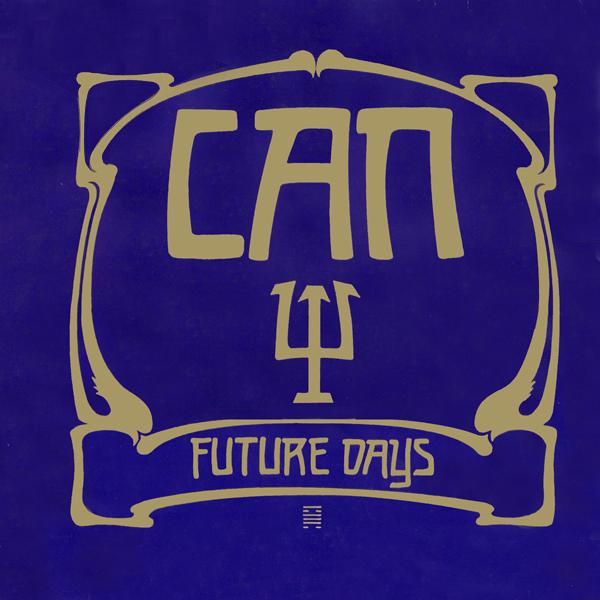 Can's last album featuring vocalist Damo Suzuki (who got religion, got married, and got out of the band - not necessarily in that order) also features a change in sound compared to the earlier works.

Their long jam-based tracks are more monotonous than before (some people call it ambient), and Damo's lyrics seem sparser than ever, but at the same time more coherent(?).

While I claimed Tago Mago didn't have a track suitable for a single there is one obvious single on this one: Moonshake with its almost tip-toeing whispered lyrics and near-normal music format has clear hit potential (relatively speaking).

All toghether it's thirty-eight minutes of excursions into psychedelic repetitiveness (divided into three tracks) and three minutes of brilliant psychedelic pop.