0969. Lloyd Cole And The Commotions
Rattlesnakes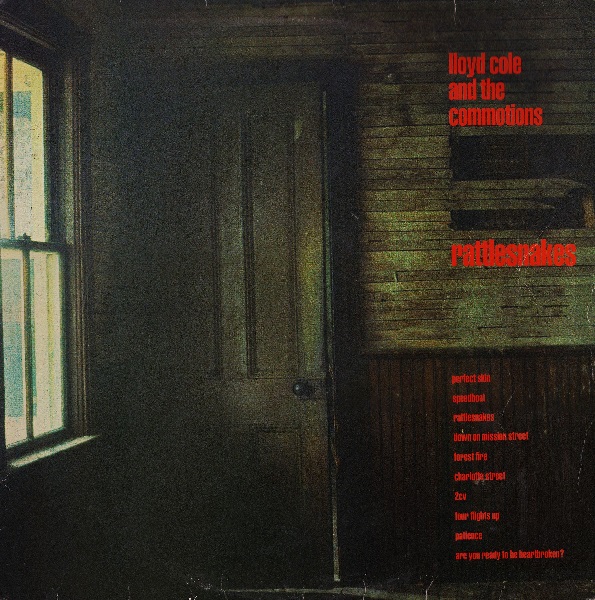 Glasgow's indie band Lloyd Cole And The Commotions reminds me of a Morrissey light. But with a scope not placing himself at the center of attention with pseudointrospection frontman Lloyd seems like a much nicer fellow to hang out with.

At first I sort of dislike the album, but after a few spins it kind of grows on me. But while I like Neil Clark's guitar work on many of the tracks, it's not enough to lift the whole album into the category "must hear".

By the way: the intro of Are You Ready To Be Heartbroken? has an almost electronic approach to it, the modus could be taken from a nineties trip hop release, but unfortunately it doesn't last beyond those few bars.