0692. Joy Division
Closer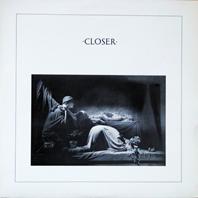 The second, and last, Joy Division album followed the tracks that Unknown Pleasures had made. In some ways it even excels its predecessor (do you too feel a "but" coming on?), but (yep, there it was) as a bit of the nervous energy from the debut has been replaced with a more ominous sound there isn't a She's Lost Control here.

But (again), that just means its different, not bad.
The album was released some two months after singer Ian Curtis' suicide, an event that came prior to their planned first US tour and probable breakthrough.

After Curtis' death the band ceased to be, but the remaining members reformed as the New Order.