0931. Yes
Fragile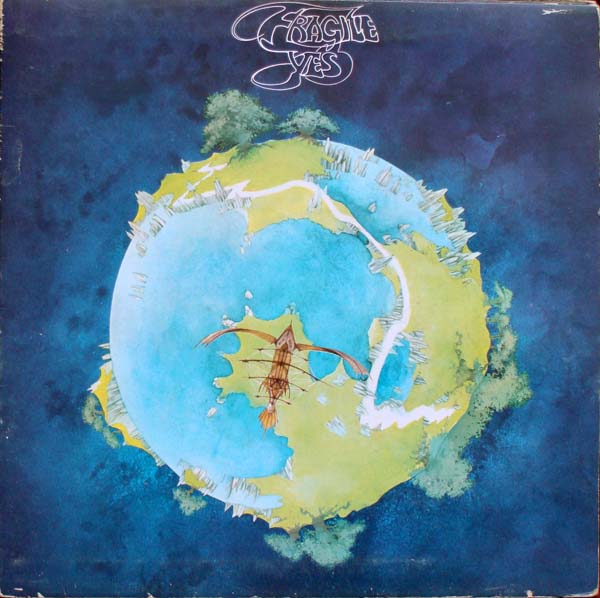 Released inbetween The Yes Album and Close To The Edge, Yes' fourth album is an equal to it's siblings.

So, yes, I like it and I don't agree with the critics of the time who thought it was too fragmented - even though none of the tracks form a suite, it doesn't feel as if they were just cobbled together.

(okay, so there is a bit of a discrepancy between the keyboard-fuelled Cans And Brahms (which reminds me a bit of the soundtrack to A Clockwork Orange (even though the similarities are very limited (holy smokes, I think we've gone full inception level on the parentheses now))) and the acoustic classical Mood For A Day)

It's tight, it's advanced, and it's a joy to listen to.

Oh, by the way: The Fish (Shindleria Praematurus), is named after Shindler's fish (discovered in the nineteen-thirties, so it's not a no-taste pun on the good guy with the famous list), also called the infantfish and once a record holder for being the smallest vertebrate (got snubbed of the title by a frog).