0979. Aimee Mann
"Whatever"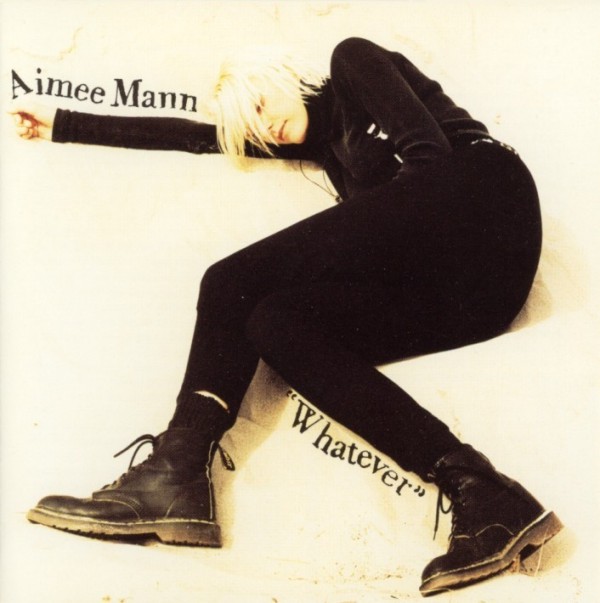 After her new wave band 'Til Tuesday went belly up Aimee Mann toured under that name cause she couldn't use her own for a solo career. But after troubles subsided, she released this solo debut.

Intellectually I can see why "Whatever" got its fanbase - it's catchy - but emotionally I have a hard time connecting to it. The intro to I Should Have Known, also the intro of the album, starts out like it could have gone anywhere, but lands in pop rock

The same thing happens again in Could've Been Anyone, and as such this album suffers from the same problem as Fiona Apple's Tidal: instead of just showing what it is, it shows hints of something better.
[fact check: aha! the same dude that produced this of course produced Tidal too]

Like being served a good meal introduced with the scent of fantastic cuisine.