0882. Bobby Womack
The Poet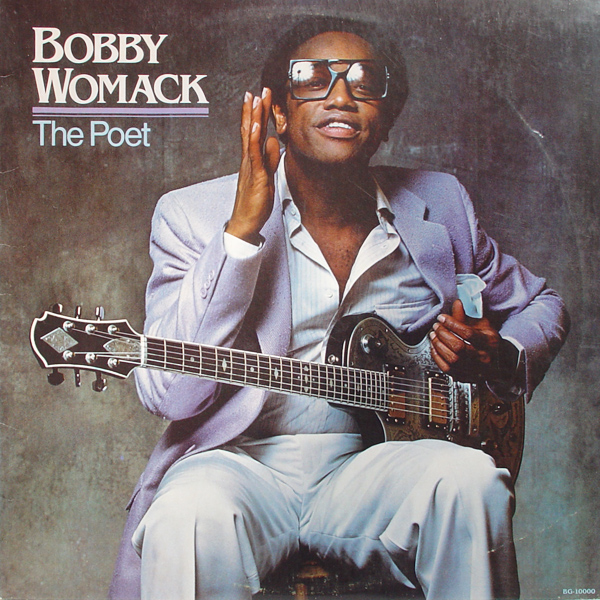 Bobby Womack ad his brothers were thrown out of the house when they met Sam Cooke and he convinced them to leave the gospel behind and go into secular music instead.

This was, as we all know, a great move for Bobby as he penned songs for Janis and contributed to albums by Sly & The Family a well as Aretha.

But how good is his solo stuff?

Well, to put it simply, So Many Sides Of You starts with a riff that easily could have been created by Stevie Wonder, and while neither the song nor the album may continue to the same heights as Stevie's stuff, it's still pretty good soulful funk.

One extra shout-out goes to Just My Imagination - just cause of being an oddity: a fusion of funk and country that sort of works fine.