0950. Bad Company
Bad Company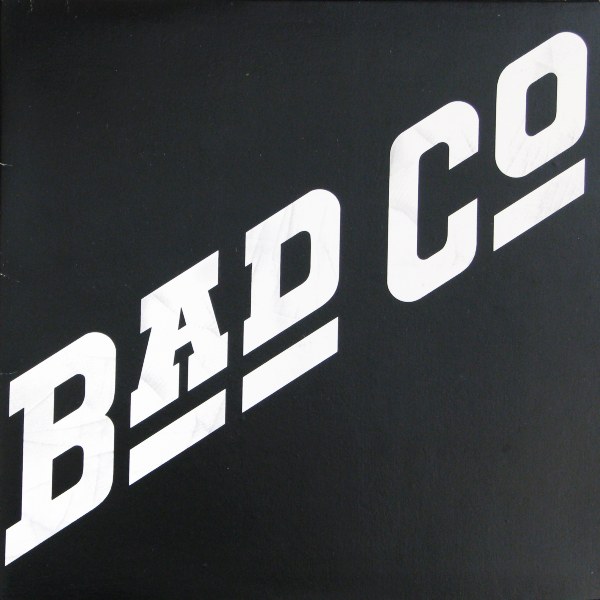 A band consisting of members of other bands are often more intesreting on paper than on wax, and with half of the members of Bad Company coming from rockers Free, with the addition of people from glammers Mott The Hoople and proggers King Crimson, this could actually sound like just about anything.

But they manage to keep any ego clashes in check and pump out a bunch of rock tracks an ballads in the harder format (my connotations of "hard rock" are somewhat heavier than this stuff though).

Most famous is probably the hit single Can't Get Enough, but their theme song, Bad Company, is actually shockingly good (relatively). An outlaw fantasy in a melancholy setting and I'm enamoured - I'm such an easy target.