0932. Massive Attack
Protection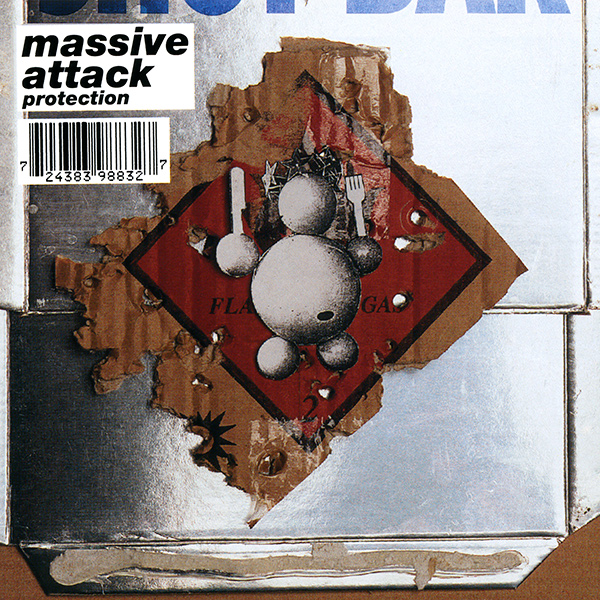 In between their first album and this one, Massive Attack lost a great vocalist when Shara Nelson left the band, and with this Tricky also made his last appearance.

Tricky's only on two tracks, by the way - the almost suffocating Karmacoma and Eurochild, where he quotes The Specials' Blank Expression.
Tracey Thorn actually makes a nice addition to the album on the title track and Better Things (amazing how different she sounds in a better setting), but the tracks where Nicolette sings? Wow!

Her appearance on Three and Sly makes them into two of the top three tracks on the album, which together with Karmacoma makes it a must hear album.

The only downside comes at the last track: a live version of The Doors' Light My Fire, which is just sort of messy (once again Horace Andy's nasal tone is involved). But up till then it's a world-class album.