0940. The White Stripes
Elephant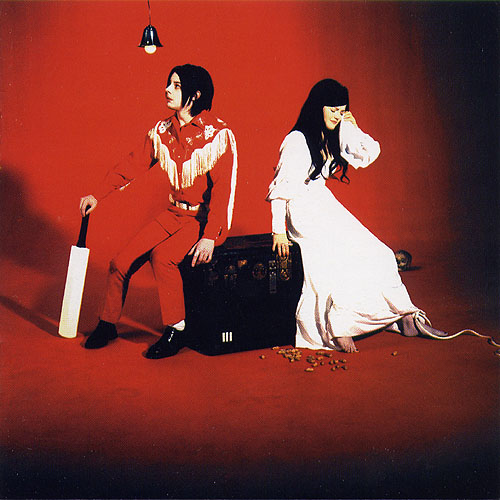 Third time for the White Stripes, and judging by their track record this one probably could go either way. Turns out, it's their (creative) apex.

And it starts with that döööh döh-döh-döh döh-döööh-dööh riff that's been overtaken bu drunken fratboys and (at least in Sweden) graduating high-schoolers. But guilt-by-association aside, Seven Nation Army is a great track: it's driven, it's catchy and it's even got a great video.

Sure, there are some parenthetical tracks (most garish is the last track Well It's True That We Love One Another) but overall they're balancing just fine between harder garage rock like The Hardest Button To Button and like I Want To Be The Boy To Warm Your Mother's Heart (the latter of which has got some of the album's most emotionally invested lyrics).

Elephant is probably the best album the duo ever made.