0972. Jeff Beck
Truth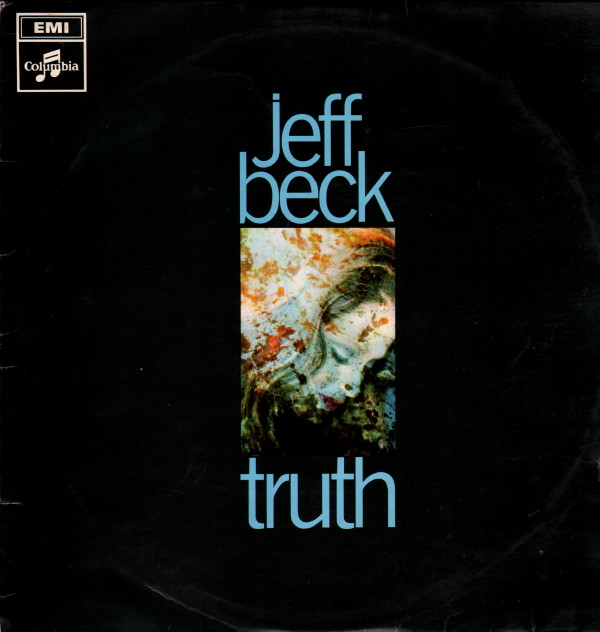 First thought is: damn, this singer sounds just like Rod Stewart. Second thought: oh, it is Rod. And this time he does a better show of it than with the Faces on A Nod Is As Good As A Wink... To A Blind Horse.

This time though, it's the guitar that takes the center stage as this is the beginnings of the Jeff Beck Group, with band leader Beck just exiting The Yardbirds and wanting to expand his boundaries.

And expand he did. With varying results.

The guitar-instrumental Greensleeves frankly is a bit lacking, and Ol' Man River is, well, not exactly the perfect piece for the group, but Beck's Bolero is cool, and Shapes Of Things is great blues rock with a touch of psychedelia in it.