0956. Scritti Politti
Cupid & Psyche 85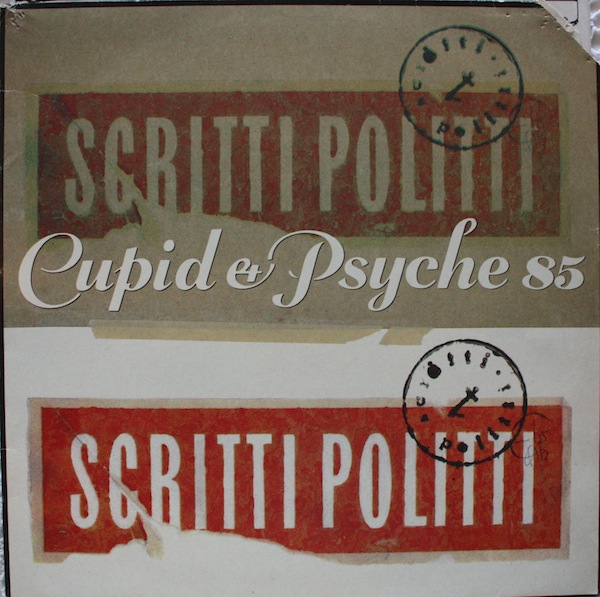 Leaving overt politics and post-punk behind, Scritti Politti decided that playing plastic reggae and popped down funk somewhere between Culture Club's and The Police's filler material was the way to go.

And apparently they succeeded as they had four high-charting singles off this album and dropped a bunch more off others.

While you can't listen to Cupid & Psyche 85 due to its lack of quality, you could very well listen to it due to it being an excellent example of how to mask a radical ethos under a pretty crap sound.

And I can't for the life of me understand why Miles Davis covered one of the tracks.