0948. The Killers
Hot Fuss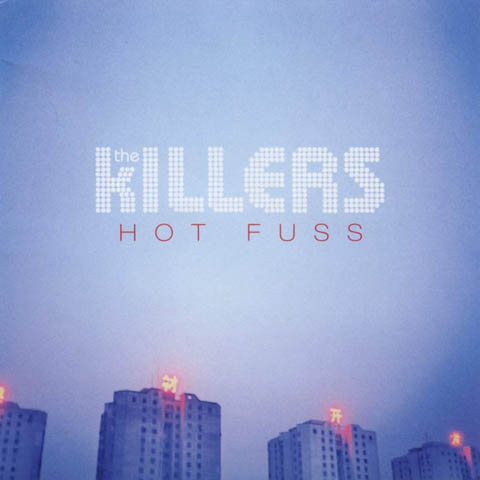 Some time ago someone ran the numbers and found that "The Killers" was the ultimate band name. Some months later New Order made a video featuring a faux-band called The Killers, and some years later this band emerged.

Now, I'm not saying one has to do with the others, but…
[fact check: oh, apparently I'm right]

For some reason I've always thought of these guys as British, probably cause the singer's got a posher accent than the average Las Vegas dude, but just listen to Somebody Told Me and tell me they couldn't be a Franz Ferdinand knockoff band from Bristol (yes, I know their debuts came the same year).

I don't mean to pan The Killers, it's just that for an album you must hear, this is so very unoriginal.