0941. The Stooges
The Stooges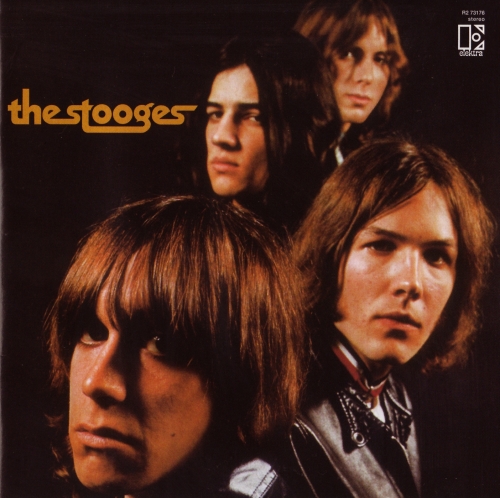 It's an impressive opening trio of songs on this eponymous debut - 1969 kicks it off with a state of the world check, I Wanna Be Your Dog's got the driving piano that Andrew WK made a career out of and the ten minute droning chants of We Will Fall is the perfect move for a garage punk band during the hippie summer of love.

I wonder if producer John Cale had a whole lot more to do with the creation of We Will Fall than only playing the viola, but as it's a track the Stooges already had as part of their set I think I'm in err here.

I'm a bit impressed that they made Real Cool Time on such a short notice though (they lied to the prospective label and said they had more songs than they did, so three of the album's eight tracks were made on the fly the night before the recording session).

While the B-side tackles off a bit towards the end, The Stooges deliver the goods and more up till then.