0911. Stan Getz And João Gilberto
Getz / Gilberto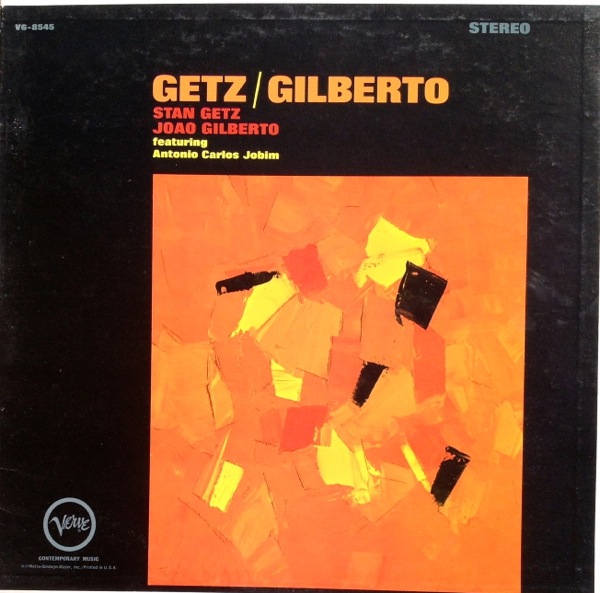 Yay! The version of The Girl From Ipanema we all know and if not love, then at least have a relation to, has arrived and yes, it's just as good as always.

Stan Getz seemed to make it into a private mission to bring the bossa nova into American homes. Two years before this release, he teamed up to release Jazz Samba with Charlie Byrd, and on this album he's teamed up with two of the originators of the sound: João Gilberto on guitar and vocals and on the piano there's Antonio Jobim who, as we already know, wrote the center piece - which in this version launched Astrud Gilberto as a star with an untrained voice and a charming accent.

The other songs of Getz / Gilberto are, while not as iconic, nice enough, and puts a samba step in my stride.