0980. Einstürzende Neubauten
Kollaps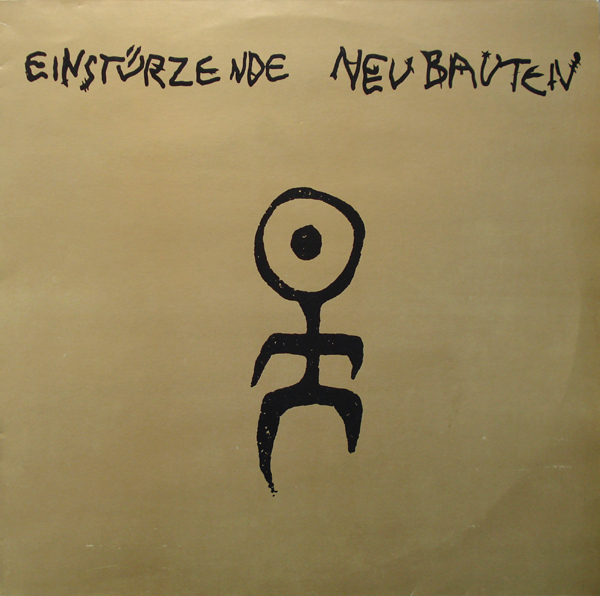 As industrial music goes, nothing seems to get more extreme than Throbbing Gristle, but I guess they're a hard act to follow.

Einstürzende Neubauten's first official release is a cacophony of steel and machinery and the occasional guitar and it's pretty obvious they're not in it to be on the charts. But highly influential they became nonetheless (and this actually makes me want to blow some life back into my old Yomo Gor project again).

Their partial cover of Serge Gainsbourg's Je t'aime Mon Non Plus, here called Jet'M, is actually quite amusing, and that goes for most of the album too: more entertaining in its use of scrap metal than great to listen to.

Lead vocalist Blixa Bargeld later on took some time on the side to join Nick Cave in both The Birthday Party and The Bad Seeds, before getting back to concentrating on Einstürzende full time.