0976. Willie Nelson
Stardust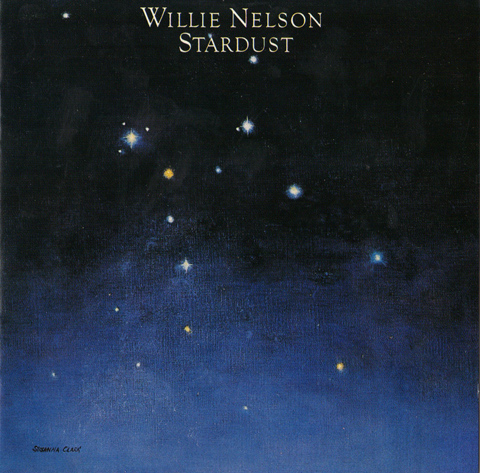 When two talented and long-established musicians decide to make beautiful music together, expectations are always high. And no less so when the legendary Willie Nelson asked the equally legendary Booker T. Jones to produce an album of tributes.

Unfortunately some of it's just turns into cruise ship crooning and I know Willie's done better. If he'd thrown in something like Golden Earrings this album would have been helluvalot better

But as country fans are a different (in)breed Stardust was in the country charts for s decade after its release - and that's a feat worthy of making the list.