0936. Pixies
Surfer Rosa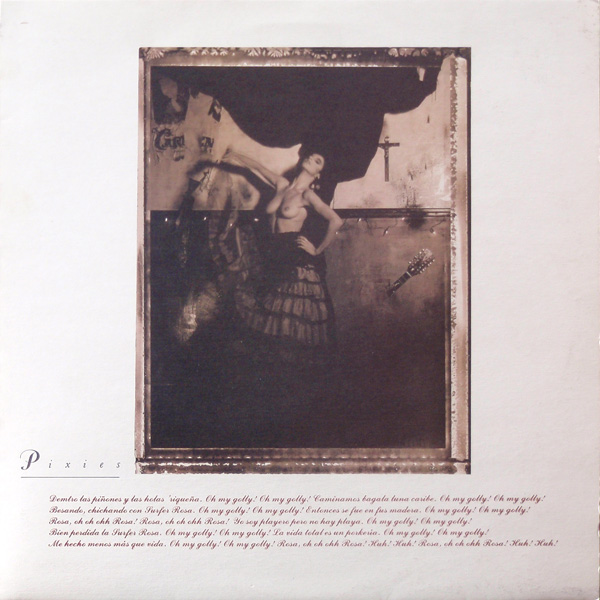 Going from the second to the first album from the Pixies, is a step forward in the pop-sensibility, cause this is a very effective indie recording.

Lyrics range from fun to absurd, and music going from melodic to noise, via the most basic punk rock. Sometimes they go overboard though, a lot of Francis' squealing anti-song on Tony's Theme just hurts my ears, though the track's otherwise cool.

And I do believe this is the best they've done - at least the best that's turned up this far (but with only one album left in their discography I think it's a safe bet).