0877. American Music Club
California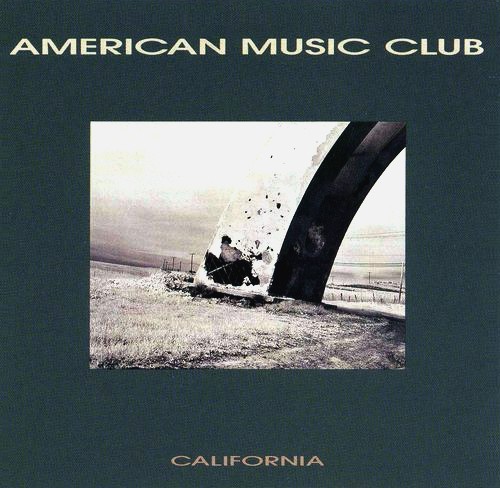 The American Music Club is, apart from having a name sounding like a high-school glee club, a fairly average americana-backed singer/songwriter low-key rock band.

California is said to be their breakthrough, but more reminding me of Sixpence None The Richer crossed with the Goo Goo Dolls than something deserving of a "cult following".

There are a few times it's on the verge of igniting, like in Last Harbor, but it always ends up a bit bland unfortunately.

Can't believe they actually compared themselves to R.E.M..